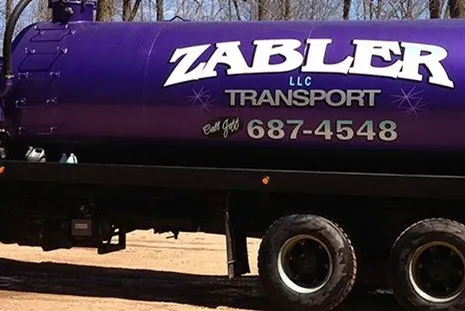 Septic Pumping Made Easy
If your septic system is backed up, or you are trying to save money on your pumping bill, call Zabler Transport for free estimates and same-day service. We're a licensed and certified, locally owned business.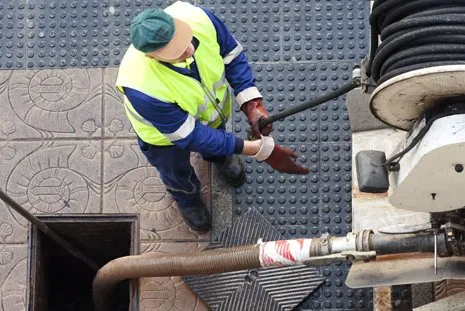 Skilled Septic Pumping Team
We're a team of skilled members. Our team has over 30 years of experience and provides quality pumping services. We can take care of septic tanks, pump pits, cesspools, holding tanks, and grease traps.